Protocol Converter V2 for RS232 / RS485, standard in a DIN-rail housing. With USB port for setup.
This ProtocolConverter has been developed with the experience of the V1 converter.
The protocol converter converts signals from, a fire alarm system or a building management system into a protocol for Ascom, Atus(Philips), Nira and others paging systems, using ESPA 4.4.4. or any other requested protocol.
The settings of the converter are adjusted using a Configuration Tool. With this Windows application all settings can be edited and saved.
Diagnostic information is also shown in the ConfigurationTool. For easy diagnostic information the ProtocolConverter V2 is also equipped with a LCD display.
The protocol converter operates at a power supply between 10 and 35V DC and also has a fault-relay to forward errors to external systems.
For more information about this converter please contact us at info@elexol.nl.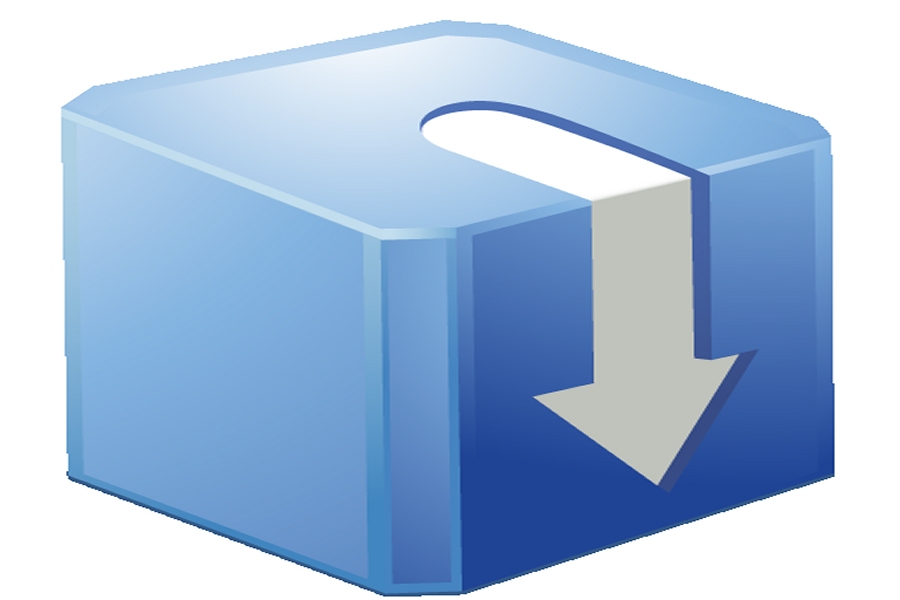 Firmware to catch and forward ESPA 4.4.4. messages without affecting the original transmission-line….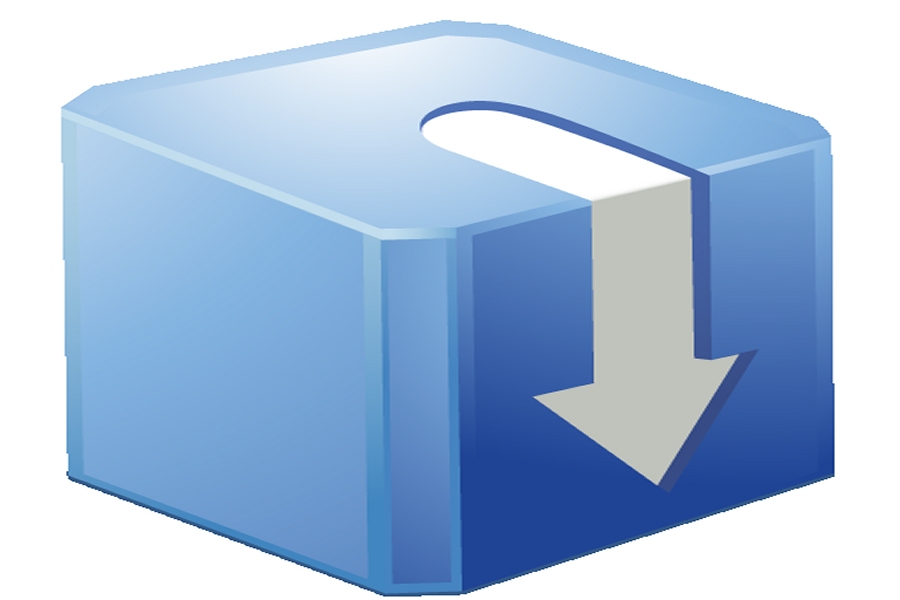 ESPA 4.4.4. to SMS converter
Firmware to forward ESPA 4.4.4. messages to mobile phones using a GSM modem.